With over a decade of experience in the relocation industry, Great Guys is all about making your move easier. The U.S. is one of the most mobile countries in the world. In fact, data published by the U.S. Census Bureau indicates that around 12% of Americans move each year and that the average American will move over 11 times in his or her lifetime. Our goal is to make each of these moves easier on you and your family.

Moving.com provides the resources and tools needed to successfully manage all stages of the relocation process.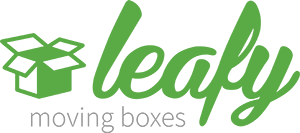 We understand moving is one of life's most stressful events.
Let us help you save time, money and stress with our environmentally friendly moving boxes.
Keller Williams Realty, live play south bay, and/or Mary Campbell does not recommend or guarantee the services of the above mentioned contractors. Information provided for reference only.